Car insurance not only helps protect you from accidents but also ensures legal compliance. While insurance is important, sometimes it is too expensive. The good side is that there are some tips you can follow to keep your costs down. Here are some tips:
Review your current policy
It is recommended that you review your auto insurance policy annually to determine if there have been any changes. Reassessing your policy can also help you identify some discounts that you might find very helpful. You can also determine the best credit or driving history that guarantees you a lower rate.
Take advantage of one insurance company
If you are confident in your insurance company, we recommend that you insure all your property with this insurance company. For example, you can get home, car, or even boat insurance in one comprehensive plan and you will save a lot of money.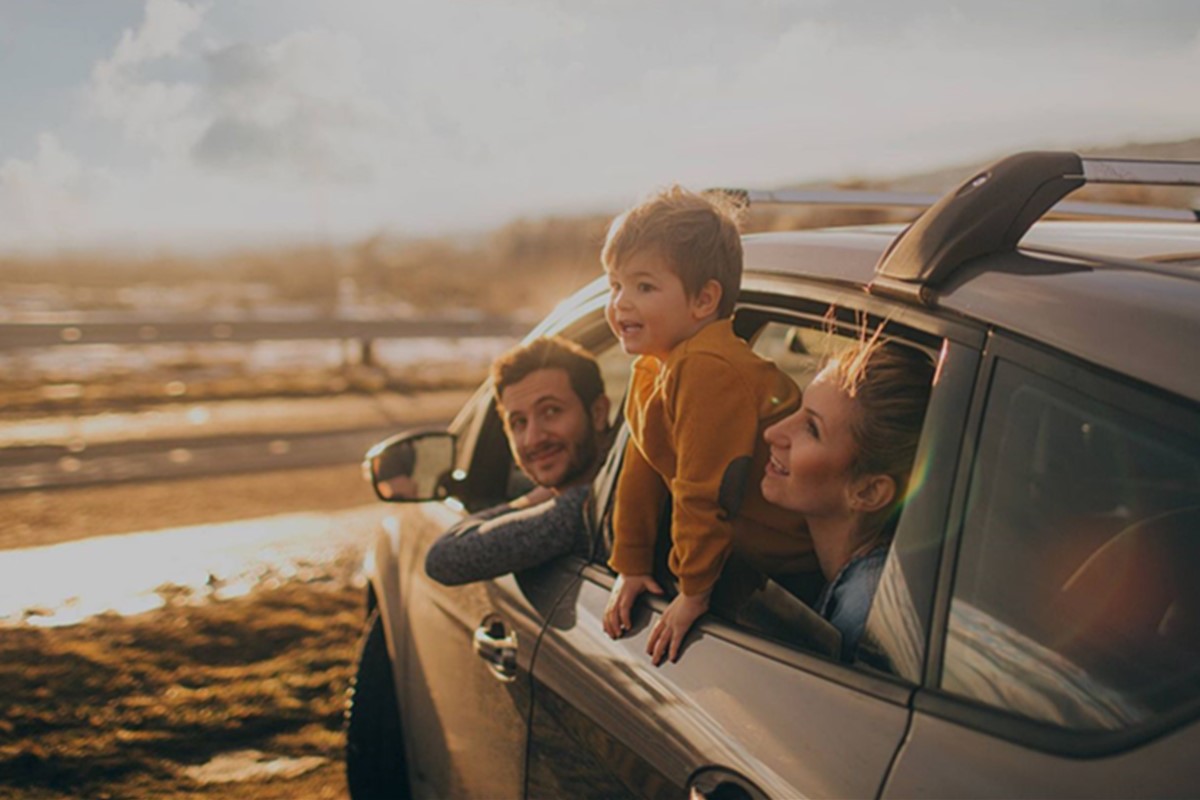 Know your health insurance benefits
Many health insurance policies cover some of the medical expenses that you can pay under a car insurance policy. To get cheaper car insurance, you should read both policies carefully and see if there are any benefits that can be lowered. If you find something that you can, you must do it.
Pay the entire premium at once
Many insurance companies charge a monthly fee, which can be large by the end of the year. To prevent this from happening, all insurance premiums must be paid once. If you don't have the money to pay the entire premium right away, you should minimize the number of payments you pay and take advantage of any automatic or online billing discounts your company offers.
Renew your policy early enough
Many people make the mistake of updating their policies at the last minute. To reduce the amount of car insurance policy, it must be renewed in a timely manner. For example, you must receive a quote 28 days before the renewal date. This way you can save a lot of money, which will benefit you a lot.
These are some of the best tips for reducing the cost of auto insurance. If you didn't know, now you know, right?